Want to improve your kitchen game?
Join my free monthly newsletter!
My greatest goal in life is to get more families around the dinner table. Every month I share weeknight recipes, kitchen tips, nutrition education, my upcoming class schedule, new digital products, and our family mealtime stories.
Pop your info in on the left and get my 10-Minute Meal Planning Guide completely FREE! It will teach you the 4 key steps you can master to create no fuss meals your family will love! You'll conserve time and energy, build health and wellness, and feel equipped and empowered.
"I actually enjoy cooking again! We have better attitudes toward nightly dinners and have lowered our food budget, too!" - Jenny
​
Hello there!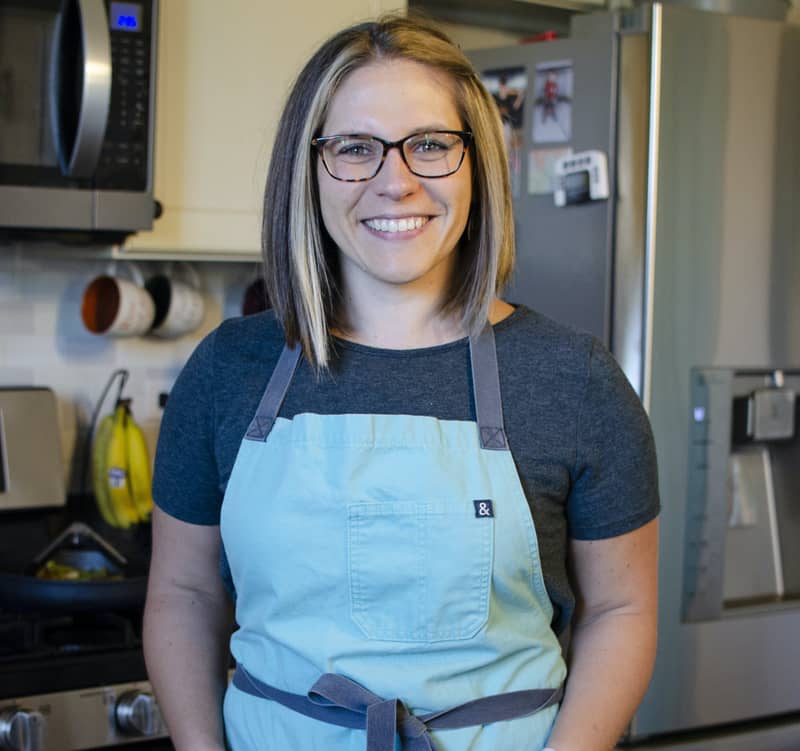 I'M KRISTYN & I KNOW EXACTLY HOW IT FEELS TO FIND THE TIME AND ENERGY TO MEAL PLAN.
Just like you, I wear lots of different hats. I'm a mom, wife, scout leader, Uber driver for my children, Cooking Instructor, and Nutrition Coach. I love fitness, animals, road tripping, being outdoors, organized spaces, and reality TV. I want to make lots of family memories and stay out of the hot kitchen!
But with two picky eaters (my husband and son) and a gluten sensitivity to work around (me!) I was finding less time doing the things I love and instead completely stressed with weeknight dinners.
I chose to start prioritizing our weekly meal plan. This led me to developing a systematic, streamlined 4-step process which we have used for years now. Using this method has saved us money, promoted better communication within our family, helped us stay organized, and allowed us to try new cuisines. Most importantly, it has left us with more time for the things we want to do! The point is the people around your table enjoying good, nourishing food on a consistent basis.
​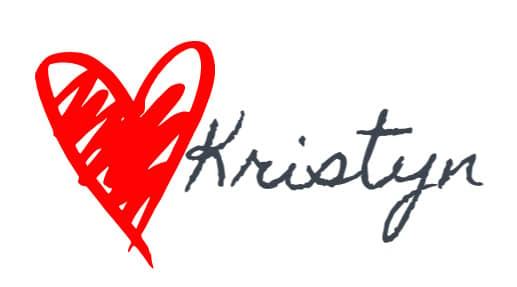 ​
​